Mon-Fri: 9a.m.-6p.m. | Sat: 9a.m.-12p.m. | Sun: Closed
New Patients Please Call 740-272-4810
Welcome Jase Dacoda Tucker Langdon To The Coal Grove Pharmacy Family!
We are excited to announce the birth of our newest addition, born 6 pounds 11 ounces. Wishing Cody a huge congrats on his new baby boy, we are so incredibly happy for you and your family!
Did You Know You Could Text Us?
You may receive a text from us stating "You have a new message from your pharmacy." To view the message, click the link and enter your birthdate. Your conversation is safe and secure.
You can also initiate conversations with our staff by downloading our free mobile app. To start a conversation, create an account, select 'inbox', and start texting!

Thank You To All Of Our Sponsors!
We wanted to share some photos from our amazing trip to Uganda with the New Life Fellowship Church. We feel so fortunate to be able to give back to such a worth cause with our community.
Welcome To Coal Grove Pharmacy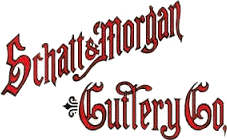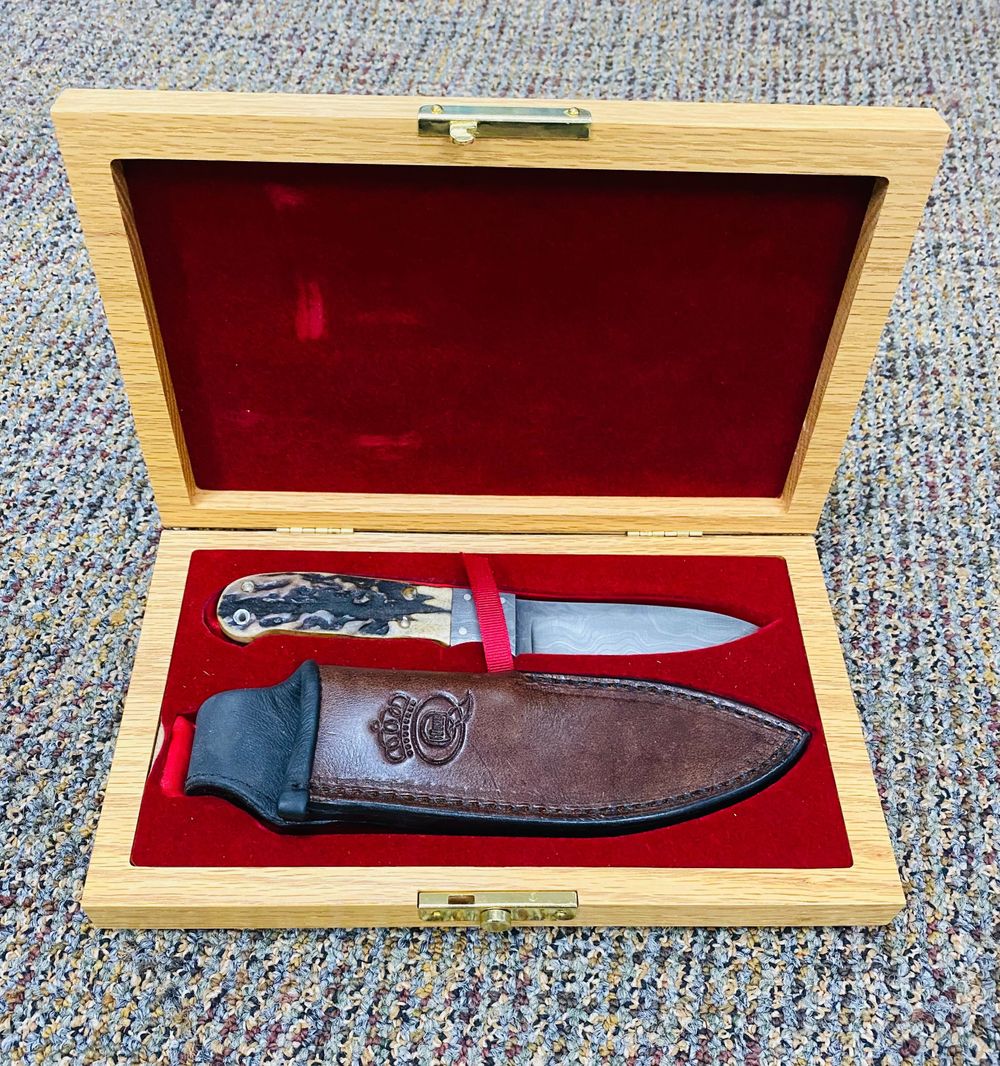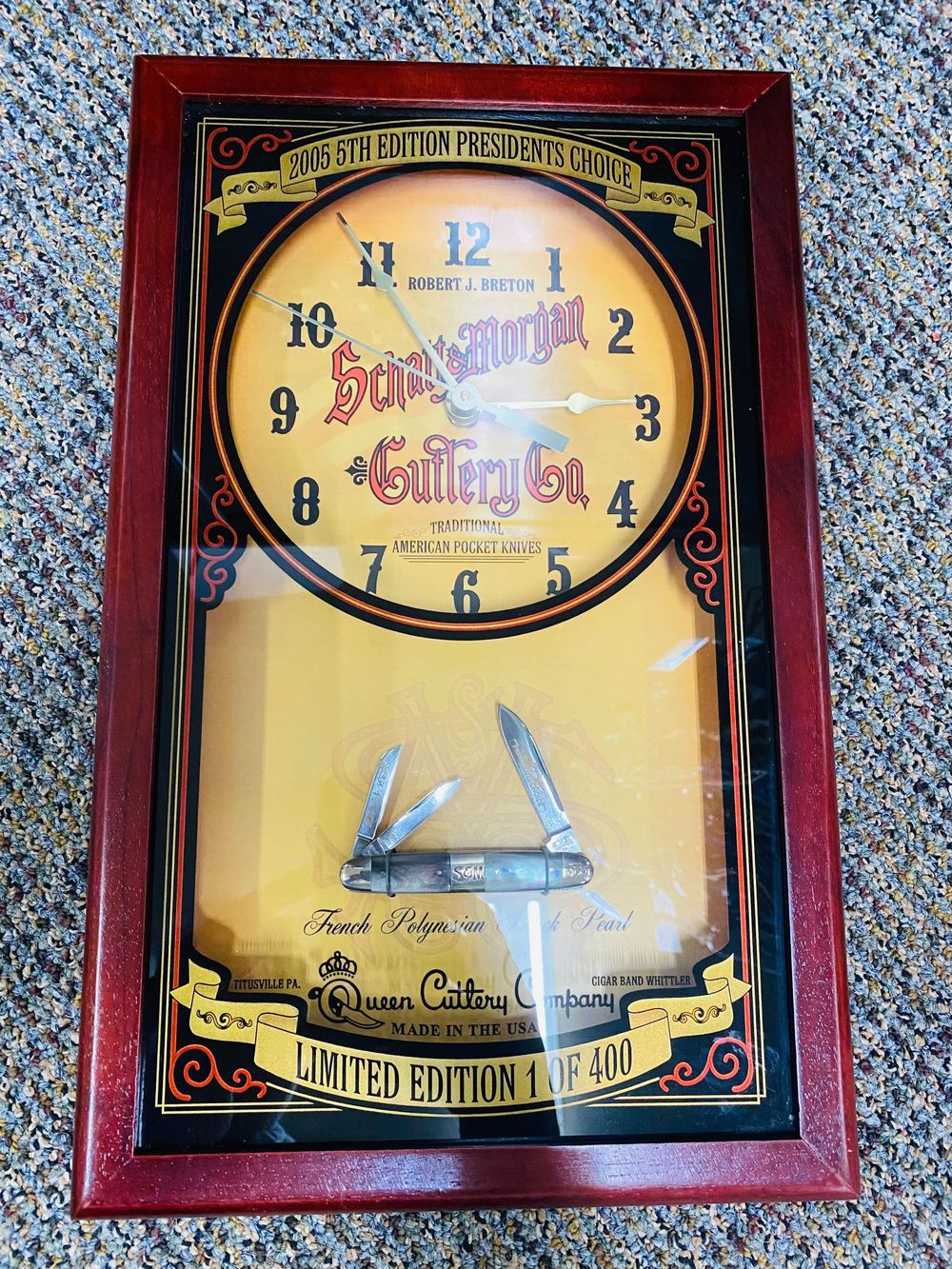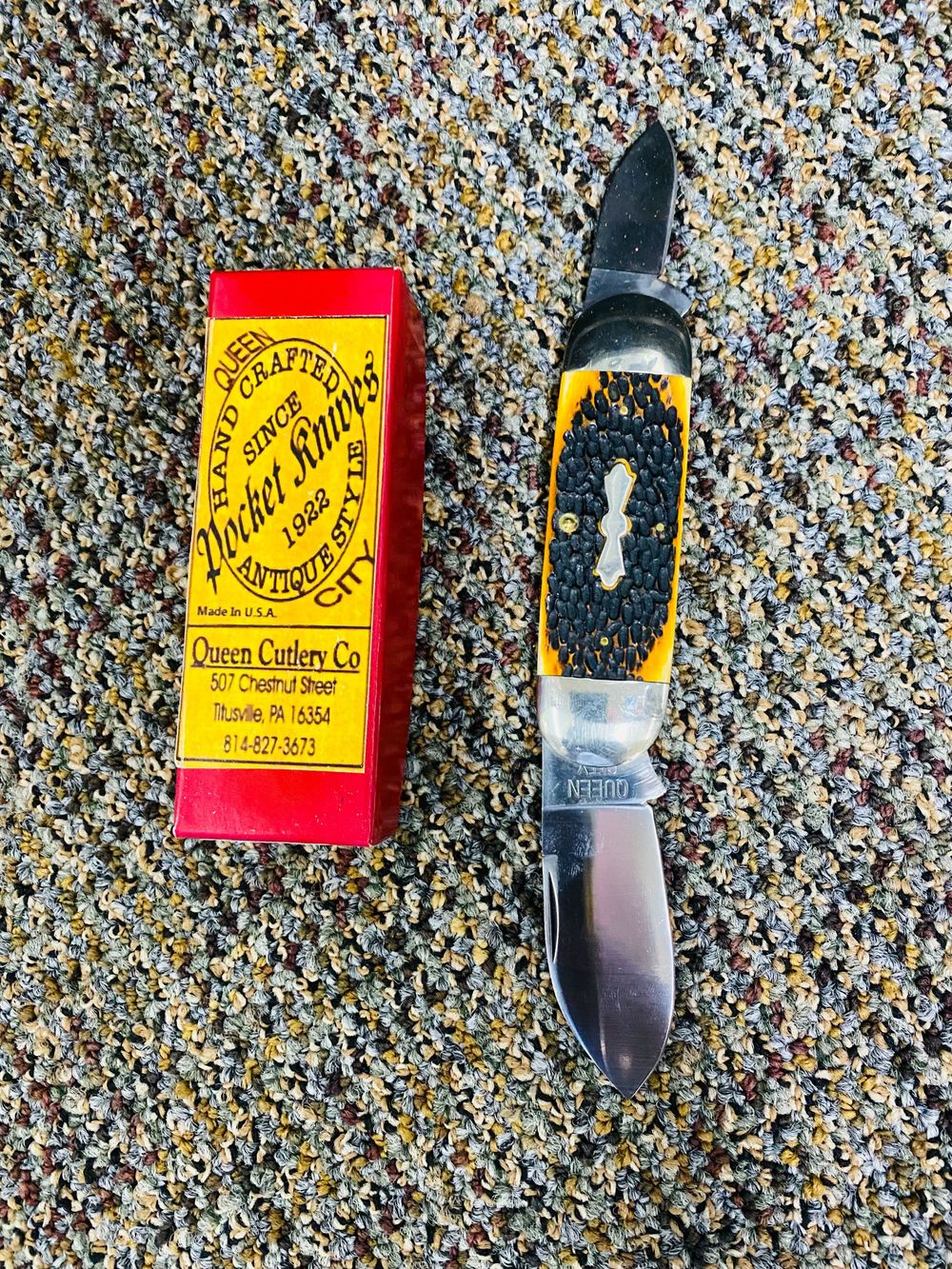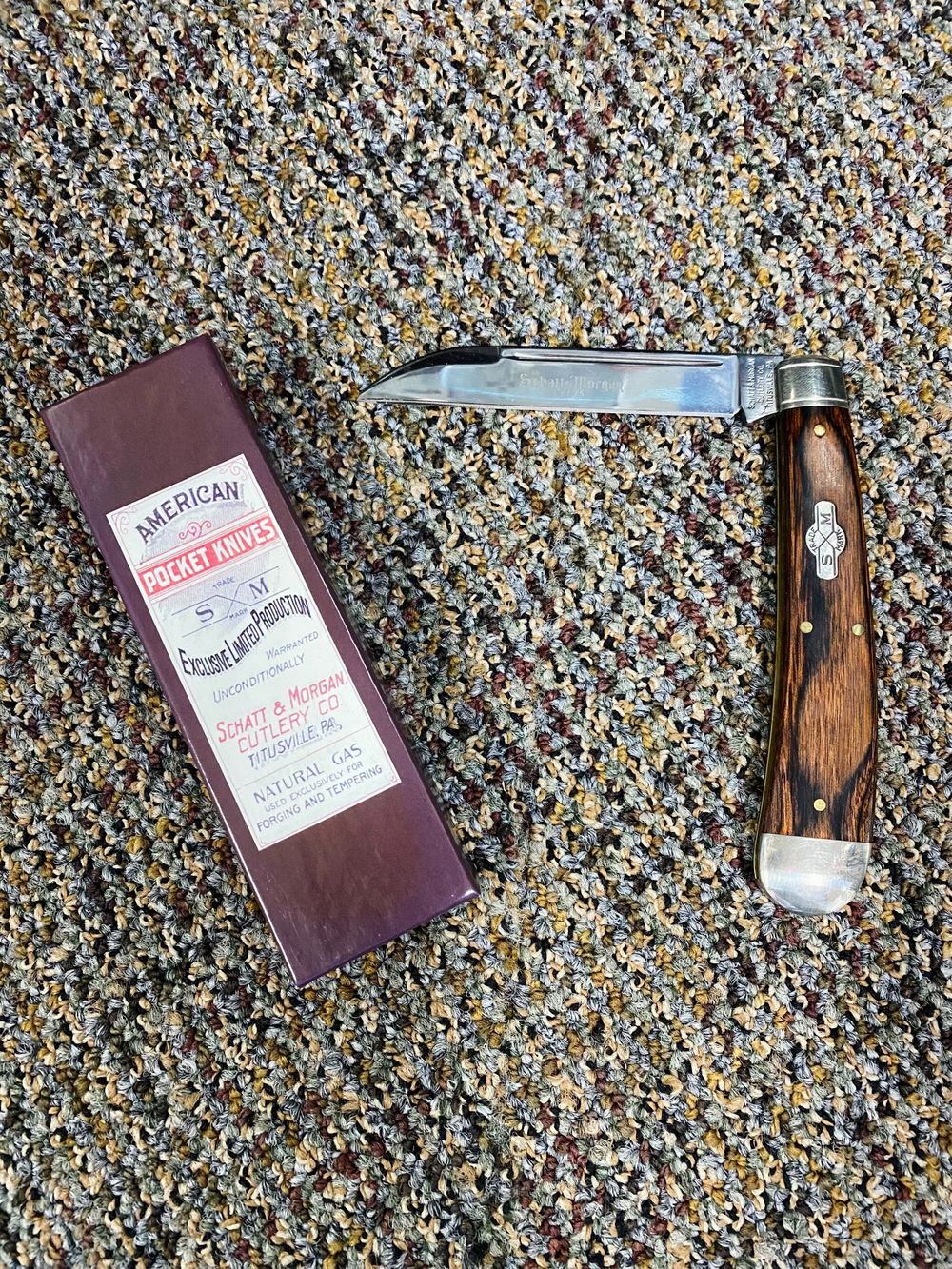 Shop Our Amazing Store Specials!
Come into the pharmacy and shop our great deals at low prices.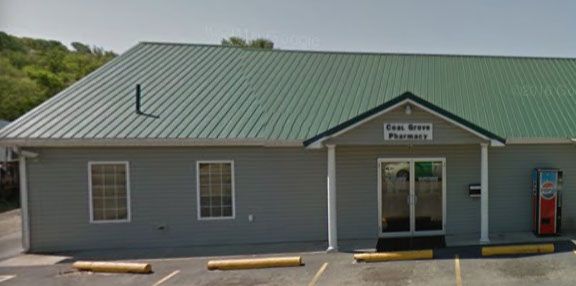 Extending our hands to our neighbors
Coal Grove Pharmacy has been providing the Tri-State area with the highest quality pharmacy service and healthcare information since 2006.
When it comes to your health, we have the answers. Our pharmacists are healthcare experts that provide you with much more than just medication. We give you peace of mind.
We accept most Insurances
Offical U-Haul Dealer
Call now and book today!
740-533-2479
Store Hours
M-F: 9am - 6pm
Sat: 9am - 12pm
Sun: Closed
What Patients Are Saying About Coal Grove Pharmacy
This pharmacy treats all patients with dignity and respect no matter the situation. The owner is very knowledgeable and goes out of his way to help each and every customer. It may be a small hometown type pharmacy in people's eyes but it is hands down better than any of the big chain pharmacies. I suggest anyone looking for a new pharmacy should stop in and see for yourself.
I have been getting my prescriptions at this Pharmacy since they opened, I will never change to another one, the employees are always so kind & helpful and Jason has gone out of his way to help me when something wasn't right, he's always taken care of the problem & fixed it.
Coal Grove pharmacy treats all their patients like family. All employees are very nice and respectful!
❮
❯
Sign Up For Our Newsletter
Subscribe to our newsletter for seasonal promotions, health news and savings