COVID-19 Vaccinations & Testing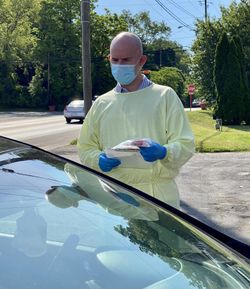 COVID-19 Testing is available at Coal Grove Pharmacy!
We're administering the testing as a drive-thru to help our community stay prepared & safe. Give us a call today to schedule a test and we'll take care of the rest.
Once our patients pull up the curbside in their car, they can give us a call and we will come out with all the safety procedures.
We are offering at home testing kits for $20. Each kit includes 2 tests.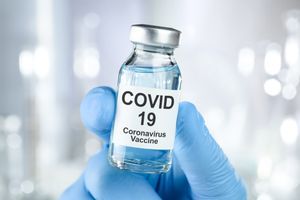 COVID-19 Vaccinations
Before you schedule your appointment, click here and register.
Once you are registered, you will need to enter in Ohio as your state, then enter in zip code 45638 to select Coal Grove Pharmacy.