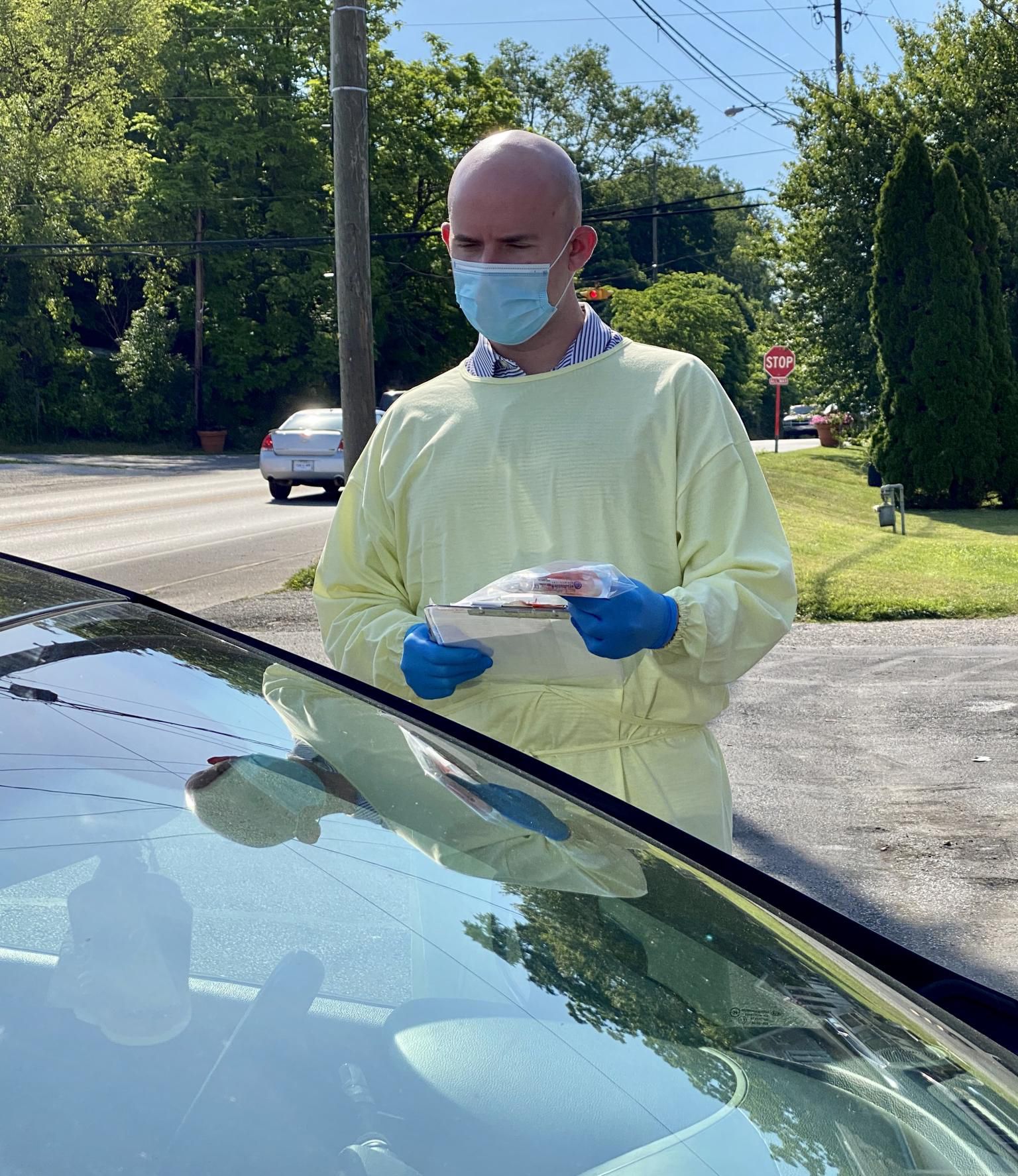 COVID-19 Testing is available at Coal Grove Pharmacy!
We're administering the testing as a drive-thru to help our community stay prepared & safe. Give us a call today to schedule a test and we'll take care of the rest.
Once our patients pull up the curbside in their car, they can give us a call and we will come out with all the safety procedures.